College Decision Day
College Decision Day celebrates the hard work that seniors have put in during their final year of high school to apply to college and formally announces their next steps.
College Decision Day recognizes high school seniors for their post-secondary educational plans and encourages other students to prepare early for their college career.
This celebration is held annually on or around May 1 when many students must inform a college of their plans to enroll, and is inspired by the NCAA's National Signing Day which further reinforces that excellence in the classroom should be given as much pomp and circumstance as excellence as an athlete.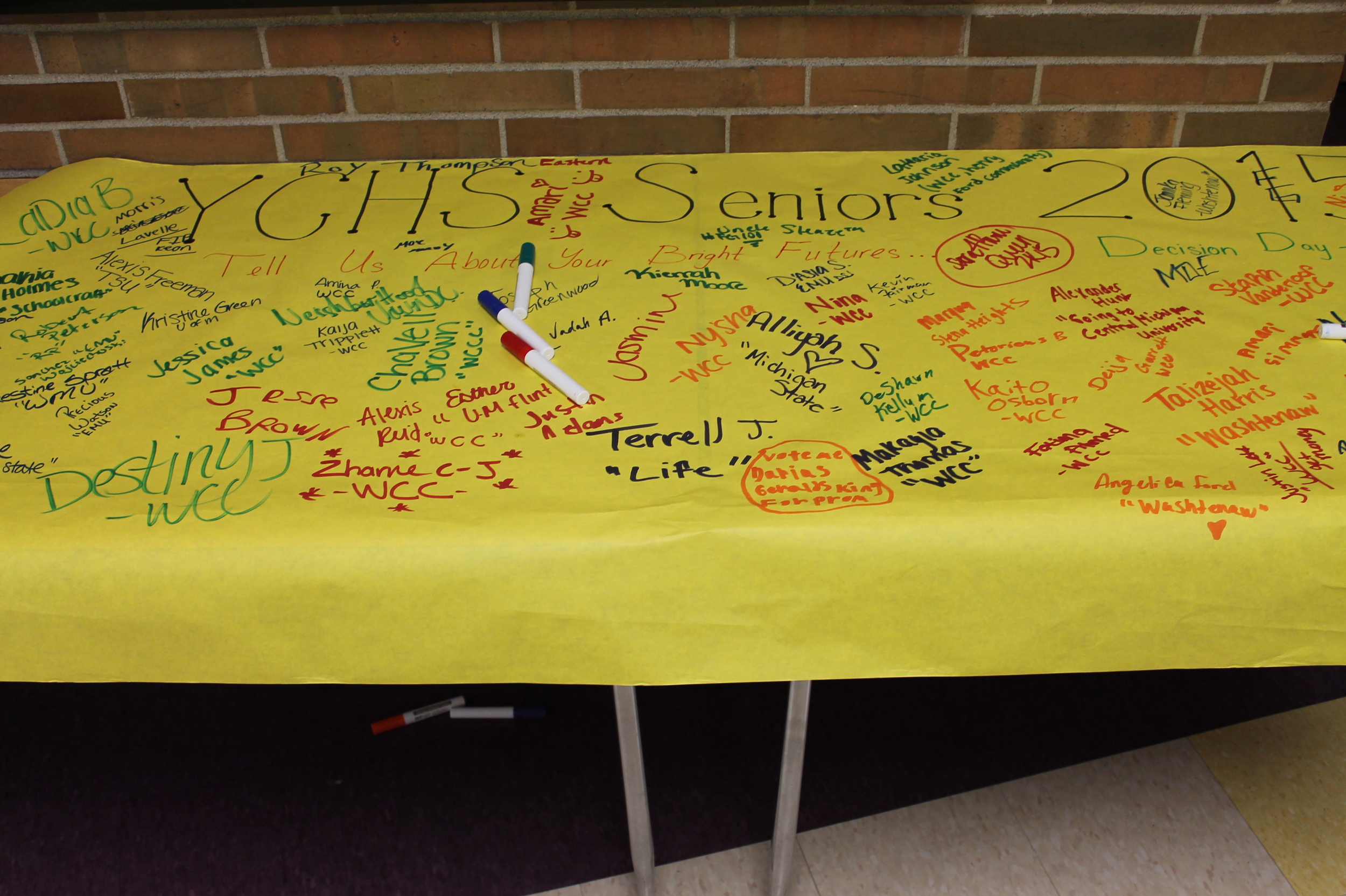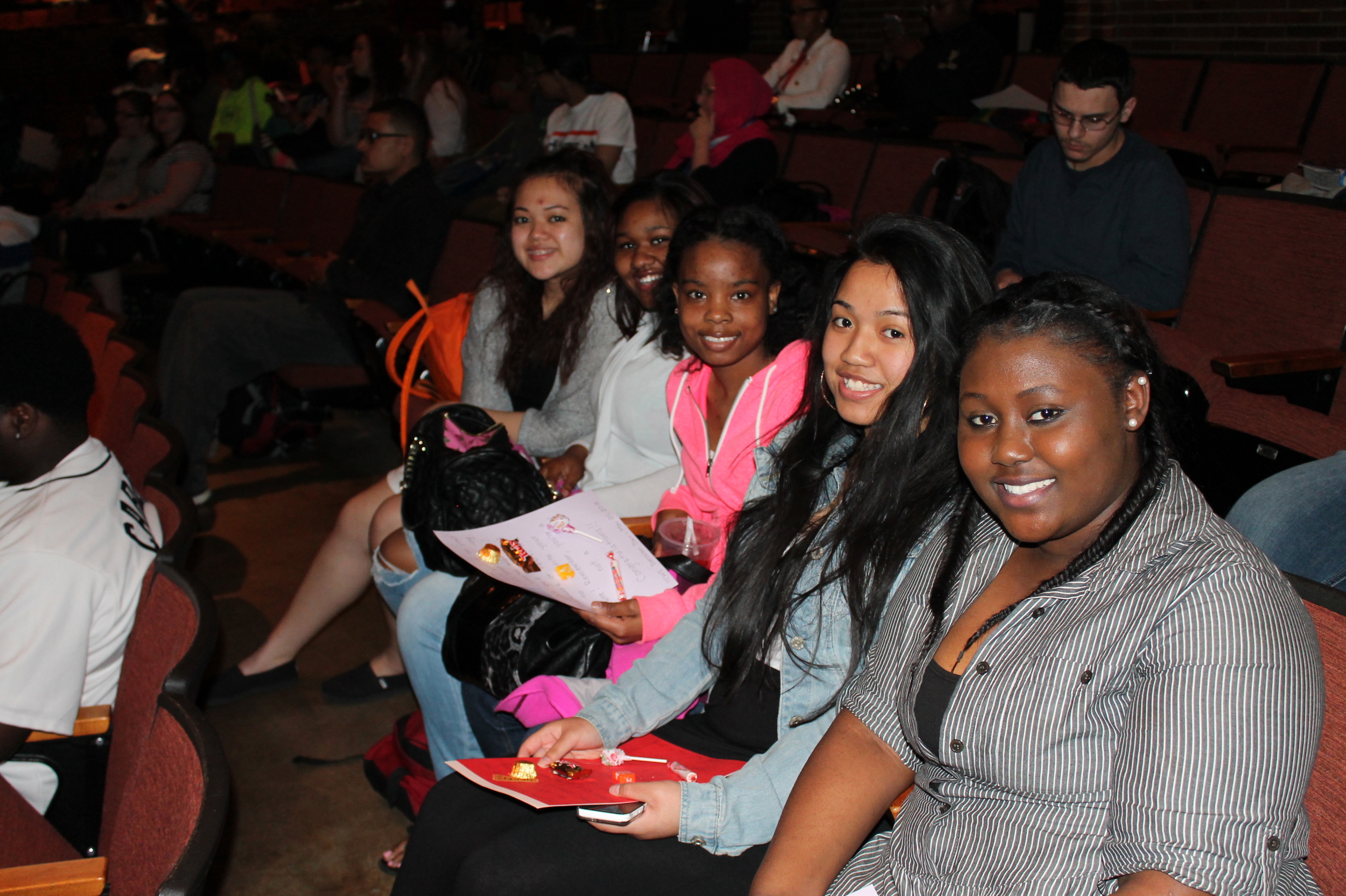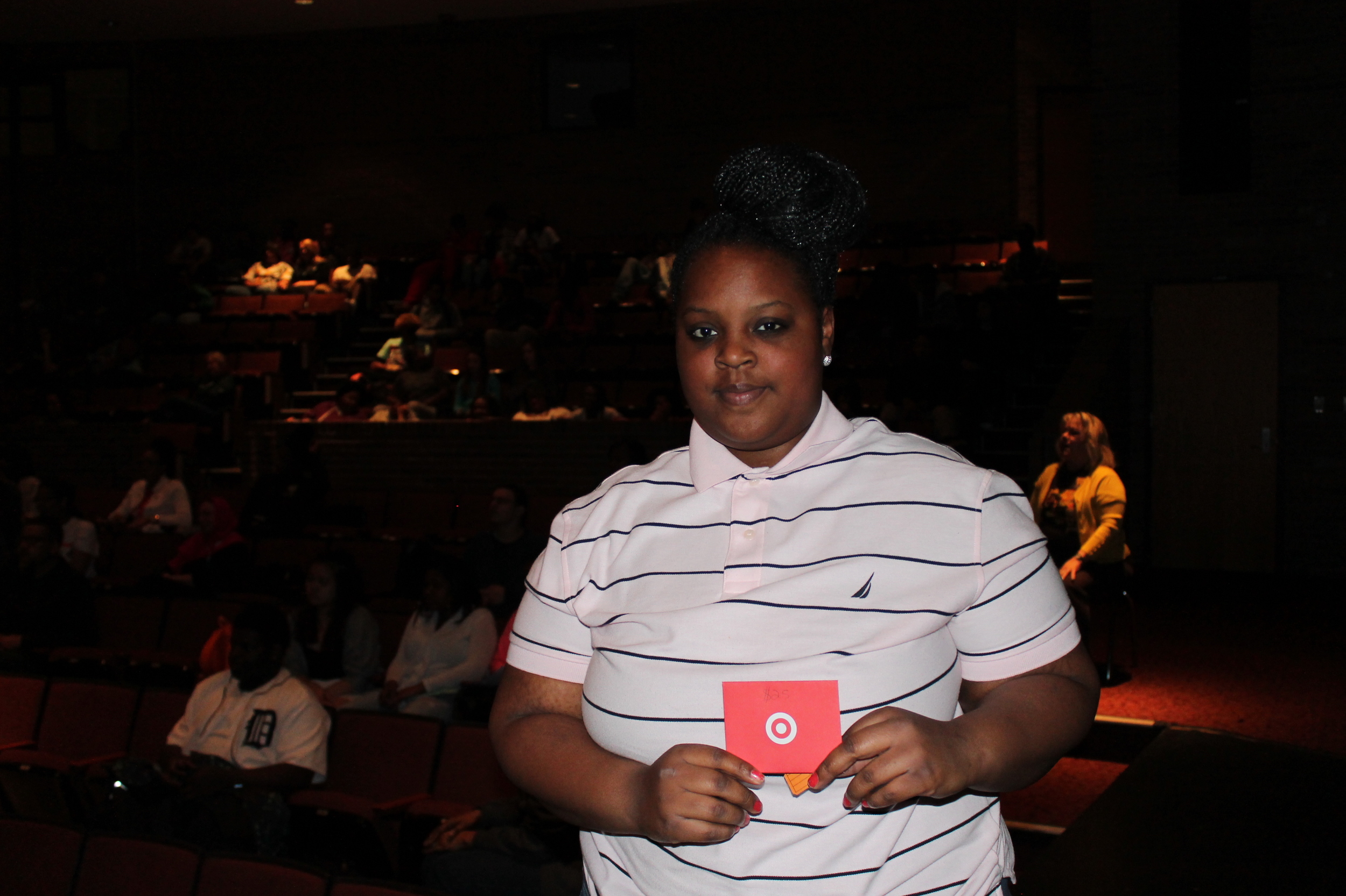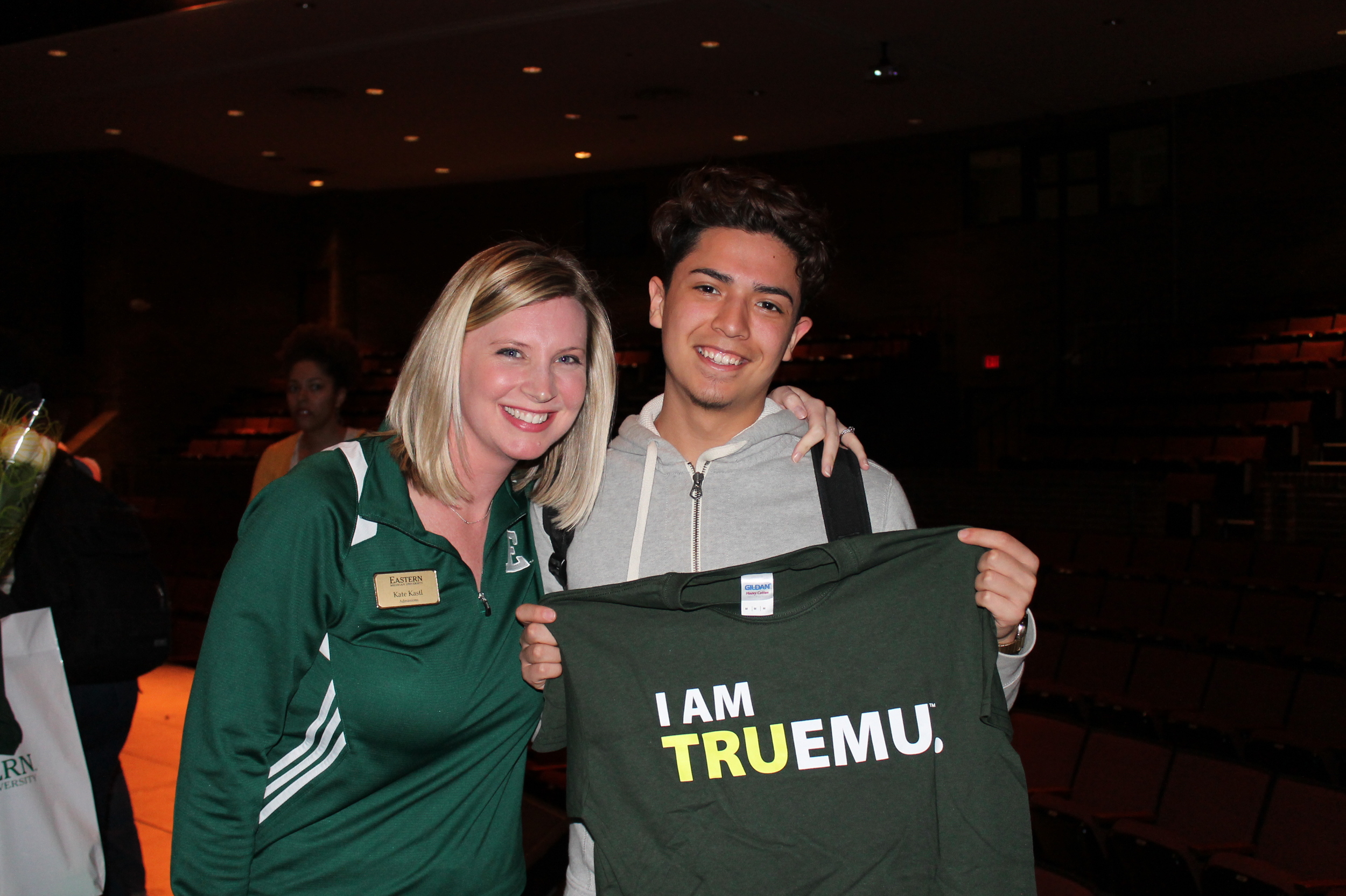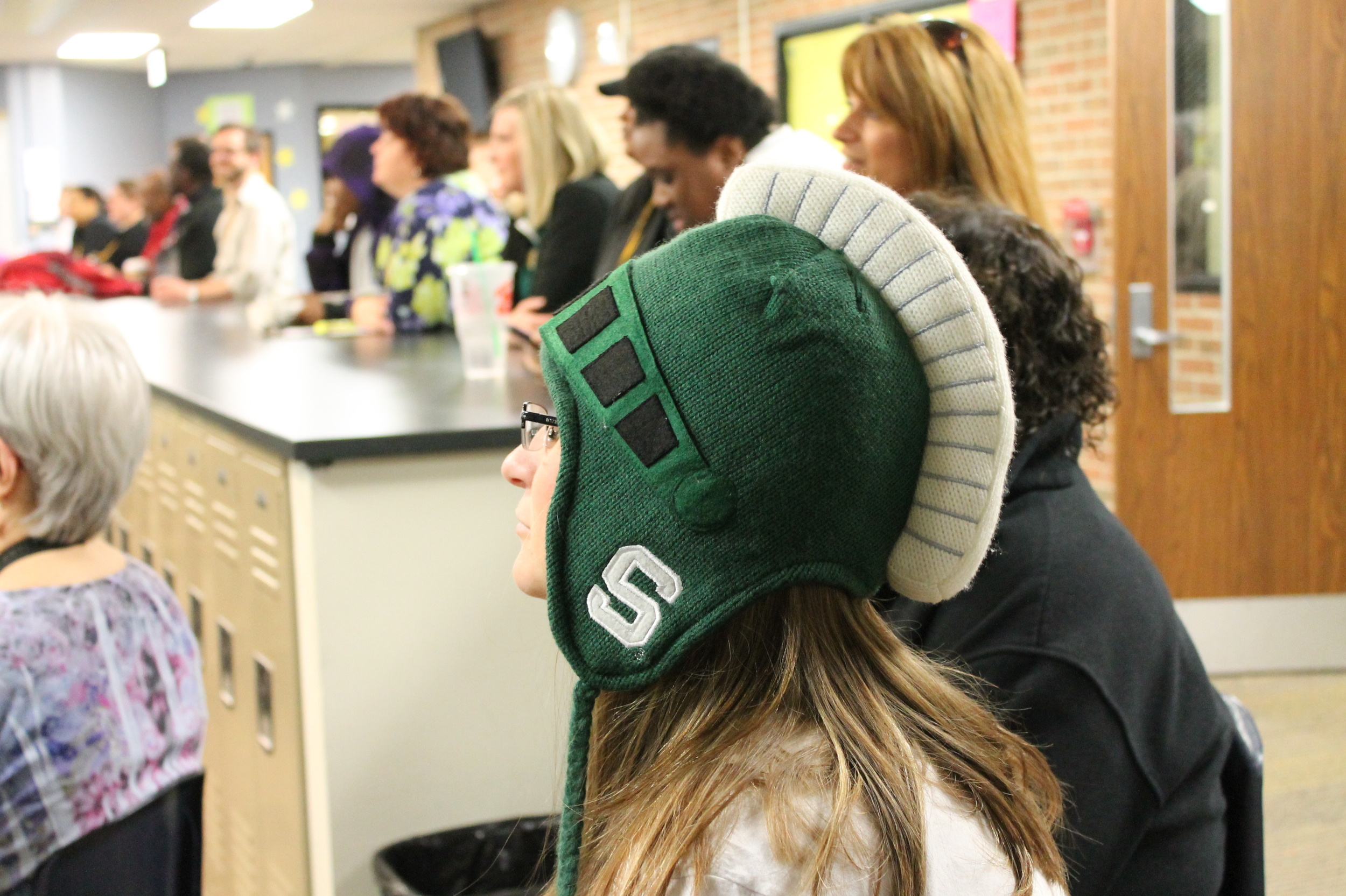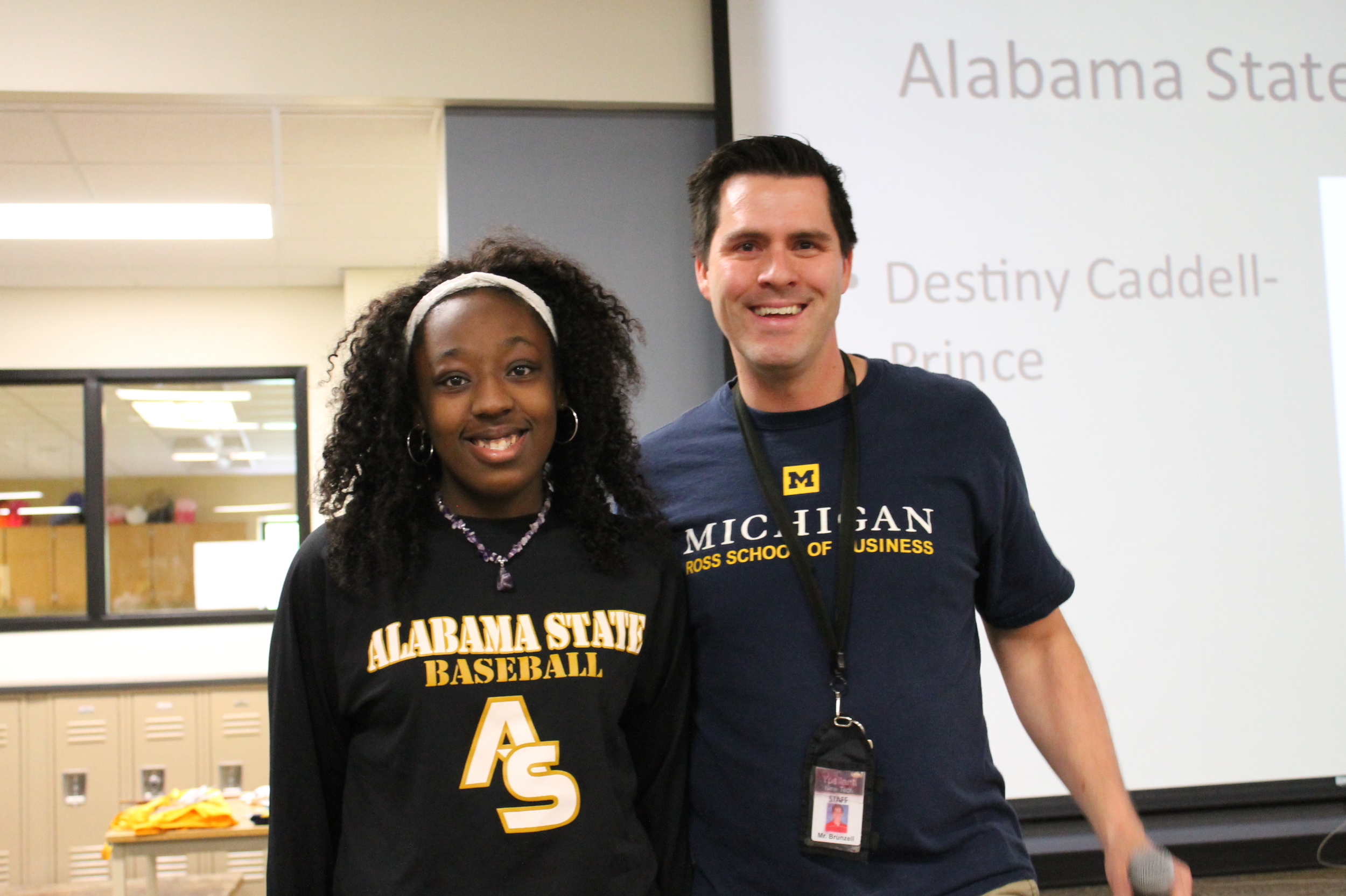 Look for more information on College Decision Day 2016 this winter/spring.